Hallo meine Lieben,
happy Friday! Please check out my friend Celeste's Five Things as well!
1. Adopt a guinea pig month.
It is Adopt a Guinea Pig Month which I think is awesome because they are fantastic animals. When I was a kid I had a guinea pig (Puschel) and a bunny (Knuffi) living with me (I know you say that they don't get each other but they were best buds) and they made me sooo happy. I really want to adopt more guinea pigs at some point. You can read more about it here.
"One grump's search for the happiest places in the world". I don't need to know more. I need to read it. Have you checked it out? What do you think?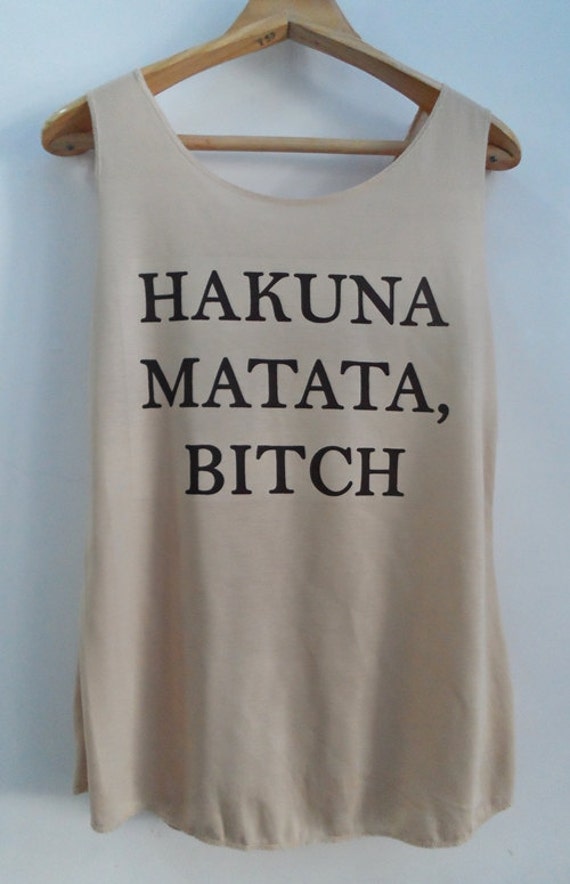 I found the shirt on Etsy and I feel like I need to own a shirt like that. It's pretty fantastic.
Mollie Makes is definitely my favorite craft magazine. So many fantastic ideas for Easter. I just need to find the time to try them all. I need to be more crafty again. What is your favorite craft magazine? Any recommendations?
A chocolate bar with almonds and coconut. Which is vegan. I want one. Or more. All the other Go Max Go sounds heavenly as well. I do have a sweet tooth. Won't fight it.