Hallo meine Lieben,
happy Tuesday. I hope you are all having a wonderful December. You can link up with my friend Alyssa here.
1. The most important thing first...please please pretty please sign this petition and help saving an animal shelter and 450 dogs in Serbia. Thank you so much!
2. I am a huge fan of socks because I always have cold feet. I am also a huge fan of animals because animals rule. Which is why I need these.
4. Some things help to restore my faith in humanity. At least a little bit.
5. I saw this quote on the internet (here and on Instagram) and I guess it is something to think about.
No one wants Babe to be chosen for Christmas dinner.
No one wants the humans to foil the chickens' escape plans in Chicken Run.
No one wants Nemo to be caught by the scuba divers.
When we watch these movies we see the humans as villains and we don't want the animals to be killed or captured.
Then we go back to our lives and become the evil we hated in the movies.
Go vegan and stop being a villain.
6. Tea pot love.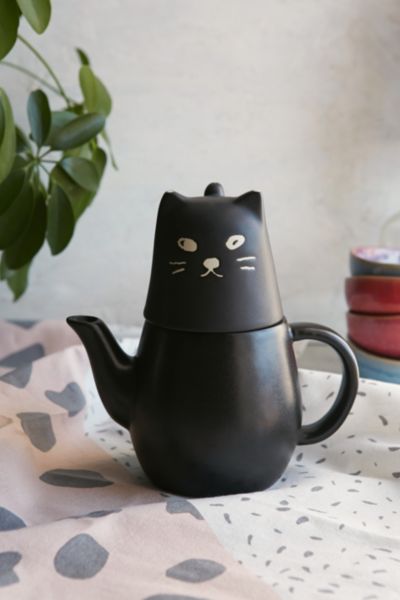 7. The power of German engineering. Also works for turtles.
8. I don't know about you but I always loved Piggeldy & Frederick. I don't even know if they are famous outside of Germany but they were my childhood heroes.
9. No words.
10. When I love a song then I usually listen to it a gazillion times in a row - without ever getting sick of it. Do you do the same thing or am I the only one?
Have a fantastic rest of the week! Thank you so much for reading!