Hallo meine Lieben,
happy Friday! I hope your weekend will be fantastic. Please check out my friend Celeste's Five Things as well.
1. I try not to get stressed out about things anymore. I am getting a lot better but sometimes it just feels like that there are so many things you need to take care of that it feels a bit overwhelming. There are certain things that help me relax: reading a book, cuddling with the pets, take a deep breath, have a cup of tea. What helps you to relax?
2. Lab Animal Day.
Yesterday was World Day For Laboratory Animals. Animal testing is a cruel and unnecessary practice which needs to stop. The products are not only tested on mice and rats and bunnies and monkeys but also on cats and dogs. A fact a lot of people are not aware of. Please speak out for the voiceless animals. They need our help - to stop the suffering.
3. Today is the "anniversary" of my mother's death. It feels weird to call this an anniversary since they are usually happy days. I miss her every single day of my life. Sometimes I still can't believe she is gone.
4. I am loving this jewelry. It is from an Etsy shop called Friendly Gesture. I guess I really like anything which has an animal theme.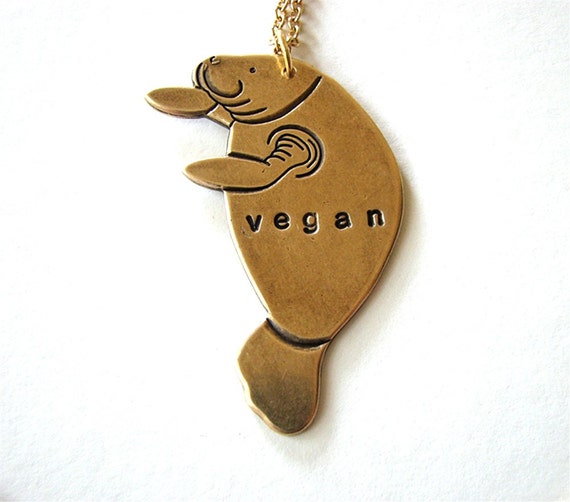 5. This picture is adorable. Found on Cute Overload.