Hallo meine Lieben,
hope you are having a wonderful Friday. I need your help today. Well, I want your opinion. I am in desperate need of new glasses so I want to show you some glasses I like and see if your favorite is my favorite too.
Please check out my friend Celeste's Five Things too!
Okay, here we go: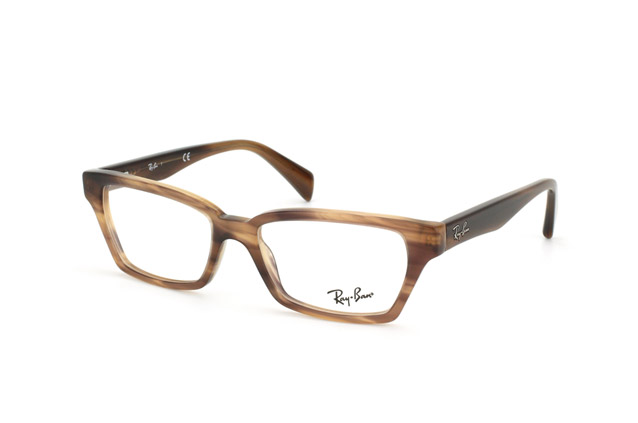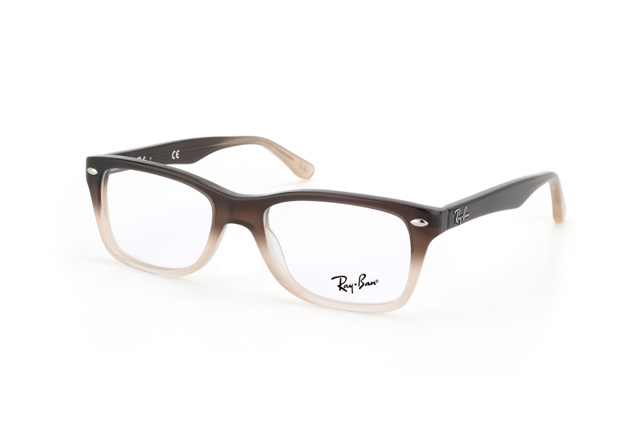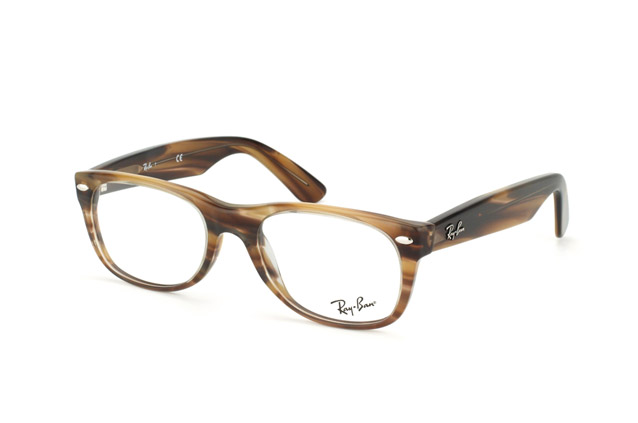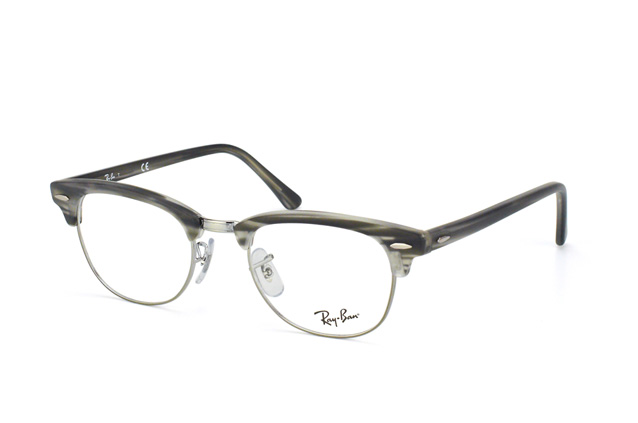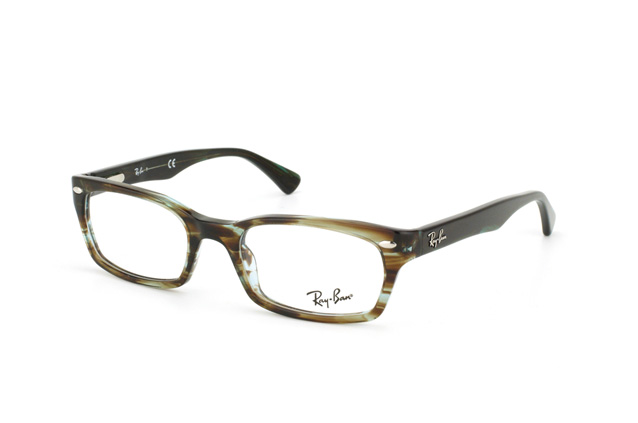 So, please let me know: which glasses are your favorites? Are there any glasses you really hate? Do you have a better idea?
Have a fantastic weekend!
PS: Last week's The Big Bang Theory episode made me laugh.