Hallo meine Lieben,
I hope you are all having a wonderful time! I don't know how you feel about it but I love jewelry. You can spice up every outfit with the right jewelry, even when you just wear jeans and a shirt. Personally I prefer necklaces and bracelets so I really like to have some selected pieces that I can wear for different occasions. In my every day life I usually keep it simple but for special occasions I love to wear a statement necklace for example. So today I want to show you which of the beautiful items from Anjolee I would wear with outfits for different occasions and I hope you like my selection.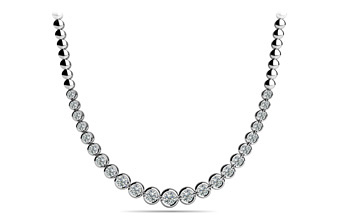 I love comfy casual outfits. I would wear this to meet my friends, to go shopping or to go sightseeing on a city trip. My crazy cat lady sneakers are very comfortable so you can walk in them all day long. Those pants are my favorites, I just love the color. A scarf is a must-have for me because I am always cold. The polka dot sweater and the little bag complete the outfit. I would add some dark red nail polish and put my Lush minty chocolate lip scrub in my bag and I am ready to go. I think the beautiful necklace would be a perfect addition to this outfit because it sparkles and makes the outfit extra special that way.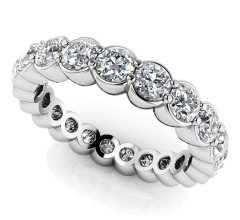 I love blazers, I can't help myself. They match every outfit and always make you look good. This one is my favorite because of the faux leather details. I would combine it with simple black pants, a cute blouse with a bow and these shoes which I loved so much that I had to buy them in three colors -black, bordeaux and rose. My favorite Beauty Without Cruelty nail polish and my glasses complete the outfit. I would wear this ring because it is simply perfect. A sparkly detail can never hurt.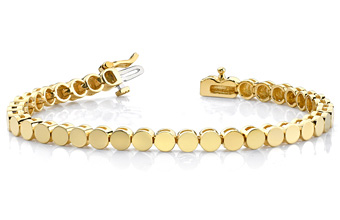 I love going to concerts. The last one I went to was Muse and it was fantastic. Will never forget that experience. My outfit has to be comfortable because you have to stand around at a crowded place all evening. I guess you can't really do wrong with a faux leather jacket when you go to a rock concert. This is definitely one of my favorite jackets, I love the pattern. I would combine it with those awesome red pants and shoes, both comfy but extra special. I guess I don't have to mention how much I love this purse. My Jill Milan bag is by far my favorite piece I have ever owned. It is vegan (like everything you can see here) and the most fantastic bag on the planet. There is enough space in it to bring some needed snacks next to my phone, wallet and keys. I add some sparkly nail polish, my Obsessive Compulsive Cosmetics lip tar and sunglasses of course. And that bracelets just rocks. I think it is so cool and matches the outfit perfectly. Here you can find more
diamond bracelets for women
. All pieces can be customized according to your preference.
What is your favorite piece of jewelry? What do you think about my selection?
{Disclosure: This is a sponsored post by Anjolee. I received compensation in exchange for writing this review. All opinions are my own.}