Hallo meine Lieben,
you can link up for Ten On Tuesday with my friend Alyssa here.
1. You can watch Noddy's (an orang-utan) first day at forest school here (and see lots of other rescued orang-utans).
2. My favorite smoothie consists of a banana, a nectarine, orange juice, cinnamon, a pear and vanilla almond milk.
3. I feel like I need to re-watch ER and Breaking Bad at some point.
4. My current food addictions are Müsli with nuts, chocolate peanut butter, watermelon and vanilla pudding. I don't know why but I always get obsessed with different kinds of foods and then I want to eat nothing else for a couple of weeks.
5. This is my friend Moritz, the mini horse. He loves to eat carrots and apples. I often go and visit him and his friend Helena when I go out for a walk. Spending time with animals always makes me happy.
6. I am still doing my workouts, 5-6 times a week. I originally planned to do them only 3 times a week but it is kind of addictive. Never thought that would happen. Today I did one called "6 week six pack" and it's a pretty mean one. I would not want to do it every single day.
7. Must love books.
8. Tiger loves to sleep. And always looks cute. Animals always make me happy. I am so thankful to have my cats and bunnies in my life. I am hoping to be able to adopt more animals as soon as possible.
9. Before I start to read I make sure to have enough food and drinks around so that I do not have to get up and get interrupted.
10. Sad but true. Meat, milk, eggs....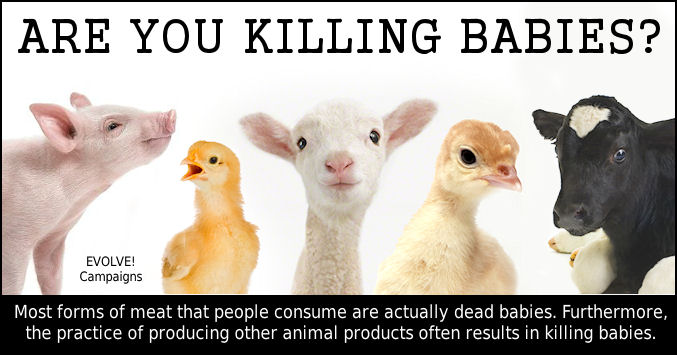 Thank you for reading! Have a good rest of the week!