Hallo meine Lieben,
I hope you are all having a wonderful weekend! I am dog sitting right now which is lots of fun. I might think about not giving the dog back tomorrow...we will see.
Please go over to my friend Celeste's blog The Good Girl to check out her Five Things.
Isn't she adorable? She arrived here Friday and will stay until Sunday. She is such a sweetheart and I am having so much fun with her.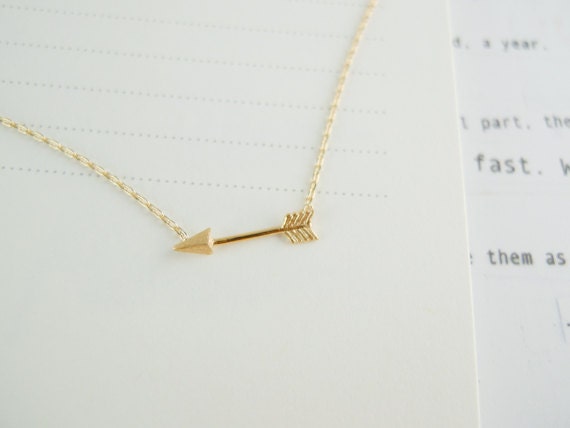 I am really into jewelry right now. A necklace makes every outfit look so much better. I have some pieces I really love to wear but I also want to add some special things to my collection. Flea markets are one of my favorite spots to find beautiful jewelry.
My favorite way to spend a Sunday. I can't even tell you how many wonderful things I have found at flea markets...jewelry, old paintings, tea pots from the 60's, books... I never leave empty-handed.
4. Vegan raw almond joy fudge.
Coconut, almond and chocolate? Wow, this looks so delicious! I want to try this recipe as soon as possible.
"The fault in our stars" by John Green. I started to read it yesterday and I am almost half-way through. I would have already finished it but I am trying to take it slowly because I don't want it to end already. I don't know if that makes sense. But I am really loving it a lot. It is about love and death and life and absolutely beautiful.
I also got very excited yesterday when I found out that a new crime novel by Jussi Adler Olsen will get published on October 1. Yay.
Have a wonderful weekend!