Hallo meine Lieben,
I hope you are all doing fantastic. Please check out my friend Celeste's Five Things as well. I have spend some time on Etsy and here are some of my favorite finds.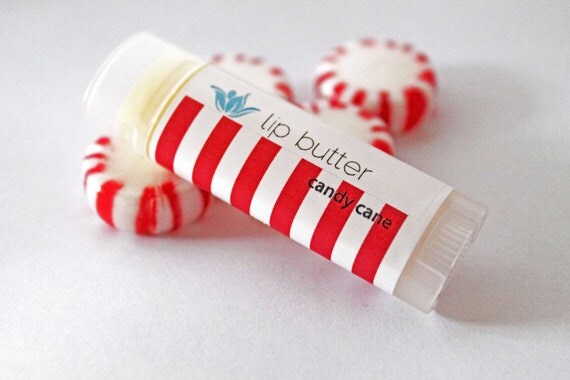 A candy cane lip butter! Shut the front door! That sounds too good to be true. It is from a shop called Aqua blossom and they have so many different types of lip butters and they all sound amazing. I want them all. I have a weak spot for lip butters and lip balms. I probably own more than I need but on the other hand there are so many great ones out there and you just can't miss out.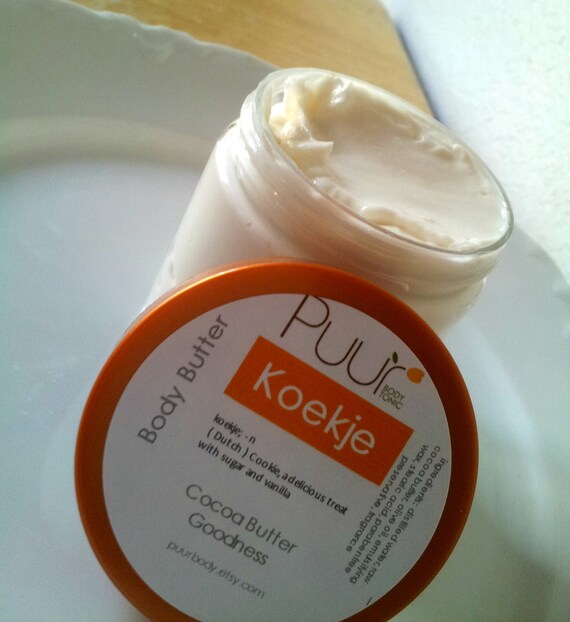 It is from a store called PuurBody and they sell handmade vegan soap, natural deodorant and Shea butter lip balm. Sounds like my kind of thing. I will definitely check out the rest of their products but sugar cookie body butter sounds like something I would like.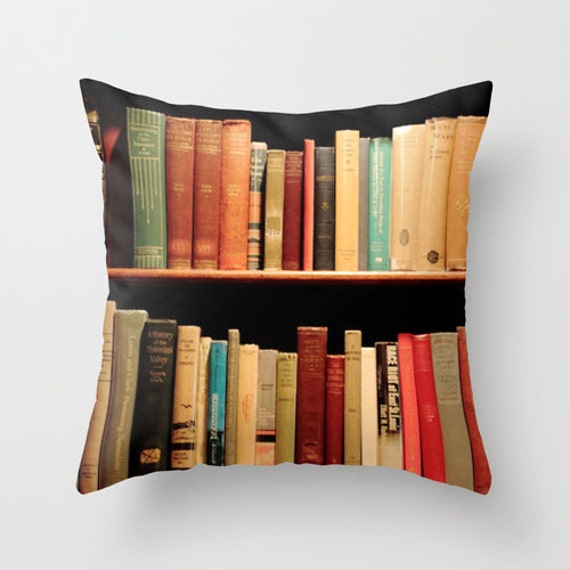 A book shelf pillow case seems to be the right item for a book worm like me. I'll put it on my wishlist.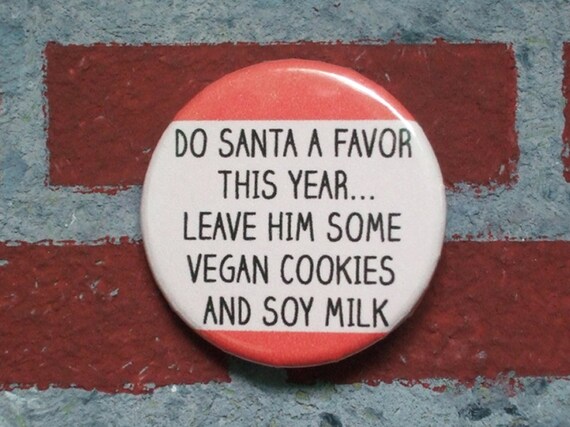 I think the idea is pretty awesome. I am sure Santa would love some vegan cookies and soy milk. Who knows, maybe Santa is a vegan.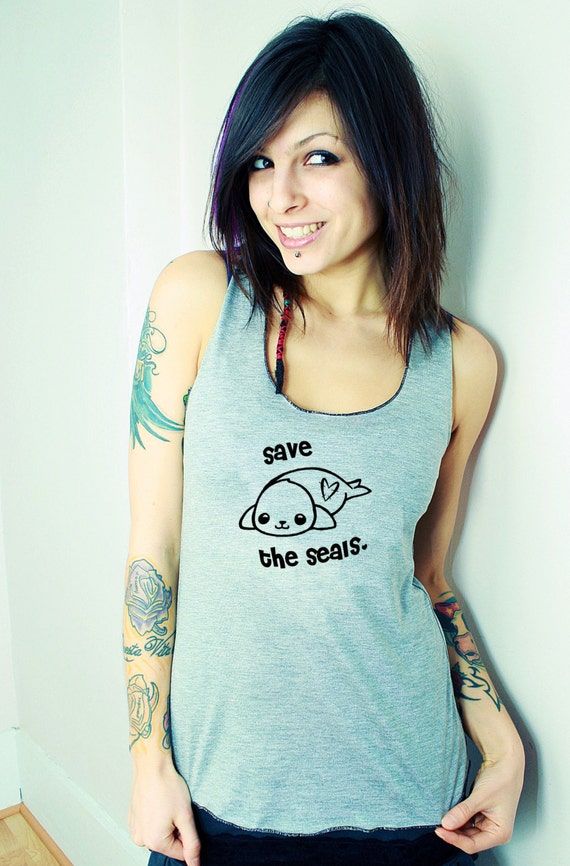 That shirt is just incredibly cute. I love tank tops a lot so I am definitely thinking about ordering this gem. We definitely need to save the seals.
Have a fantastic weekend!