Hallo meine Lieben,
hope you are all having a wonderful Saturday! How was your Thanksgiving? Hope you had a fantastic time with your loved ones.
Please check out my friend Celeste's Five Things as well.
1. This dress.
I love everything about this dress. Seriously. I feel like I need to own this and that does not happen very often. The color is fantastic. The cut, the little heart, everything. Well, it might be a bit short but other than that...I am so in love. I rarely fall in love like that with a dress...The clothes by Vaute Couture are all so wonderful. The dress is made of vegan satin (100% recycled fibers). It is perfect. Period.
2. This granola bar.
I recently discovered this granola bar in a whole foods store and thought it sounded pretty delicious. Not very surprisingly, it also tastes delicious. It is made with peanuts, cashews, raisins, mango, pineapple, coconut and curry. Foodloose also sell bars like "Sahara Dragon" (dragonfruit, ginger, peanuts, almonds, physalis) or nut mixes like "are you veda?" (mango, macadamia nut ,coconut, ginger, pineapple, papaya).
3. Baking.
I really enjoy baking right now. Today I made vegan "Blätterteigtaschen" (pockets made of puffed pastry (don't know if that's the right word for it.)) filled with marzipan, chocolate, walnuts and raisins or apple sauce, almonds and chocolate. Both types covered with chocolate also. Lots of chocolate. Happy Katrin.
4. This book.
Saw this book in the book store last week and resisted buying it because I already have so many books to read. Can't believe I did that. But it sounds so fascinating that I put it on my list immediately. Here is what it's about:
"The Great Recession has shuffled Clay Jannon away from life as a San Francisco web-design drone and into the aisles of Mr. Penumbra's 24-Hour Bookstore. But after a few days on the job, Clay discovers that the store is more curious than either its name or its gnomic owner might suggest. The customers are few, and they never seem to buy anything—instead, they "check out" large, obscure volumes from strange corners of the store. Suspicious, Clay engineers an analysis of the clientele's behavior, seeking help from his variously talented friends. But when they bring their findings to Mr. Penumbra, they discover the bookstore's secrets extend far beyond its walls."
I think I want to live in this bookstore.
5. These glasses.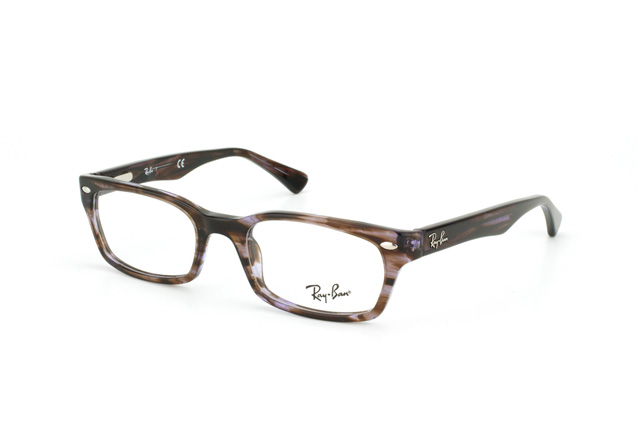 I think I made a final decision. I want to get these glasses. I hope I won't change my mind again because I am thinking about this forever.