Hallo meine Lieben,
I hope you are all having a fantastic weekend! Please check out my friend Celeste's Five Things as well. I am really sorry for my lack of posting and commenting recently. I am trying to catch up but things are a bit busy and I barely find the time for blogging right now. But things will get better, I promise!
No words. It is just so adorable that I had to share this print. I love bunnies.
Agreed. We have to speak out for those who don't have a voice.
I can't help myself and my sweet tooth right now. I am pretty sure I am gaining some weight but I am craving anything sweet. And this vegan smores milk shake looks worth gaining some weight.
There is a new season of "Extreme Frontiers" and this time they travel through the United States. I love all kinds of travel shows but I have to say that Charley Boorman is by far my favorite traveler ever. David and I have watched all his other travel shows (some of them together with Ewan McGregor) and we can't wait to watch this one too.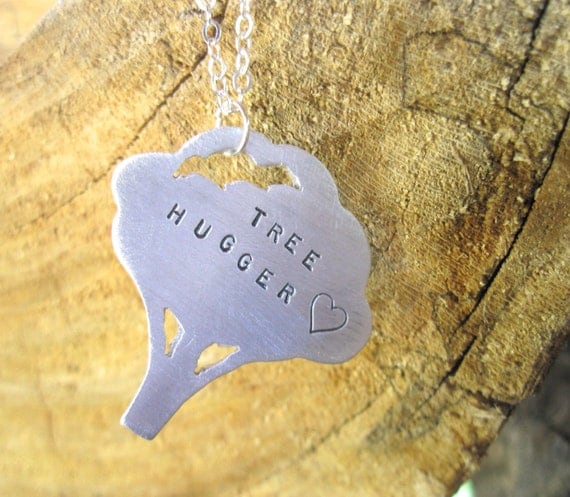 It is from an Etsy shop called crobinsondesign. I love to hug trees so I guess this would be the perfect necklace for me. The shop offers lots of other cute jewelry, I especially love the animal shaped ones.
Hope you are having a fantastic Sunday and your week will be wonderful! Thanks for reading!