Hallo meine Lieben,
first of all I want to say
HAPPY WORLD VEGAN DAY
to all of you! wooohoo!
source
And you should all buy this soap and help to fight against fur farming in Germany! You can also sign this petition. Thank you!
It is not just World vegan Day it is also Thursday which means it is time for some more Random Thursday with these lovely ladies:
This week's topic is...
....which is really difficult because I have more than just 5 favorite blogs.
So yeah, here are some blogs that you should really check out because these girls are awesome, funny, smart and wonderful friends.
( I am sorry in advance if I forget any blogs I love...there will be a second part!)

Celeste at The Punching Teacup
Overseas Adventures
Chelsea at Brown Eyed Girl
Lissa at Don't rain on Mondays
Chrissy at Chrissy's Corner
Cindy, Steph and Hayley at Meet. Make. Laugh.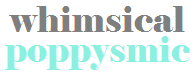 Vanisha at Vanisha's life in Australia
Miss Sugar Shack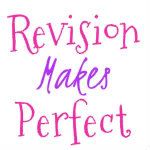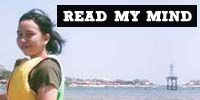 Megan at MeganStarr.com
New Life In Spain
Liebe in meinem Kühlschrank
Kate at Strawberries, Cherries and an Angel's Kiss in Spring.
Kari at Life On Madison
Okay okay....these are more than 5 blogs, I know. I cheated. But I am still not finished yet and I guess there might be a second part. But I really wanted to show you the fabulous blogs I read and spread some blogger love. Thanks to all the lovely bloggers for entertaining me so much!
What blogs do you read? Thanks for being so awesome!