Hallo meine Lieben,
Monday is definitely not my favorite day of the week but I hope you are all doing great!
This is one of the best quotes I have heard in a long time and I wanted to share it with you.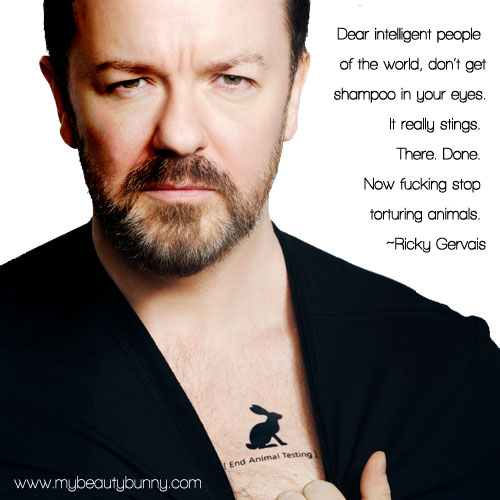 You know what is weird? When you pick a movie from a list that says "The best serial killer movies of all time" and then you start watching the movie, somebody gets murdered and then you spend 2 hours waiting for the mean serial killer to kill again but nothing happens. Thanks, imdb!
Speaking of serial killers....I thought this one is pretty "funny".
Well maybe next time. Don't get me wrong, the movie (It was "Insomnia") was really good but it wasn't a serial killer. And when you sit there waiting for a serial killer then you get pretty confused.
Do you have any recommendations? What is your favorite serial killer movie?
I don't have much to tell today so I want to wish you a wonderful week and say thanks again, Mr. Gervais!