Hallo meine Lieben,
I hope you are all enjoying your weekend. I found the idea for this post on Christina's blog and I thought it would be a fun idea to do something similar to sum up the week.
Current book -
"Suspect" by Michael Robotham. I saw another book of the series during on of my book store visits and decided to start with the first one (obviously). It's about a London psychiatrist who solves crimes. I do not like this cover of the book, the
German cover
looks a lot better, just saying.
Current playlist - Old songs from the 50's and 60's.
Current color - Grey. I might need a new couch at some point soon and I want it to be grey.
Current food - This Chia & Coconut Roo'Bar was so good that I want to try some other flavors now. Especially licorice. The cola wasn't bad either.
Current favorite show - Still obsessed with Chicago Fire. Also ER will be my all-time favorite.
Current need - Motivation to work out today.
Current indulgence - Hot chocolate, made with almond milk. Fall is coming.
Current mood - indescribable.
Current favorite quote
Current wish list item. - Black booties for fall and a ton of books.
Current movie - Fack ju Göhte. There aren't many German movies I like but a friend recommended this to me and I have not laughed that much in a long time.
Current magazine - Kochen ohne Knochen, a German magazine full of articles about animal rights and vegan recipes.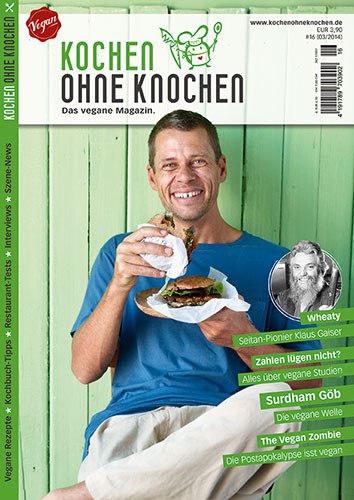 Current item of clothing - My black, back-stichted faux leather jacket. Finally the weather to wear it again. And my Jill Milan bag which I love dearly.
Current drink - Hot chocolate and tea. As I said, fall is coming.
Current beauty product - MuLondon moisturisers. They are the best.
Current shoes - warm, fuzzy house slippers because I hate having cold feet. And I am still in love with these beauties.
Current hate - I have read so many horrific animal abuse stories in the last couple of days and it makes me sick and sad and angry.
Current item to make my home prettier - This is just fantastic.
Current workout routine - Still trying to do my Jillian Michaels workout three times a week. Only did it twice so far which means that I have to force myself to do something today. On a Sunday.
Current worry - Tiffie has some problems with his skin/fur right now. He got a shot and I am treating him with balm twice a day so I hope it will be better soon. He does not seem to mind, he is eating and playing like usual.
How was your week?