Hallo meine Lieben,
happy rainy Friday! The weather is kind of crazy here in Ohio today. A mix of looots of rain and some sunshine.
I want to share my Five Things with you. Make sure that you don't miss my friend Celeste's Five Things.
I have seen this picture for the first time yesterday and trust me, I look at it pretty much every half an hour and it makes me laugh out loud every time I see it. I think this is hilarious. The facial expression of the guinea pig is priceless.
It also reminds me of my beloved guinea pig Puschel who moved in with me when I was 7 years old. Love that girl.
A vegan candy bar smoothie. Sounds heavenly and I have to try it.
1 frozen ripe banana
½ cup unsweetened shredded coconut
2 to 3 tablespoons almond butter
2 tablespoons flaxseeds
2 tablespoons raw cocoa nibs
1 teaspoon ground cinnamon
1 teaspoon vanilla
Almond milk
I already posted this on Instagram because I need your help. What do you think about this dress? Yay or nay? And could I wear it to a wedding? I like the combination of pink and red but I am not sure about the cut and that blue bow. So what do you think?
I am so excited to see more Breaking Bad on Sunday! I mean, we had to wait one whole year! So it's time! I need to get some chips and beer. I have to say that I am also a little sad because I know that there are only 8 episodes left and I am pretty sure that I will cry when it ends. I cried when ER ended.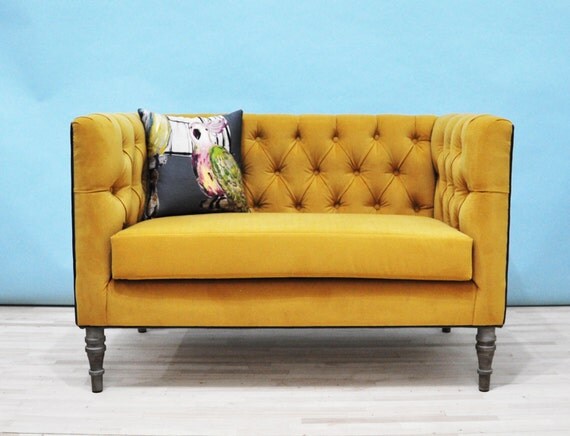 Isn't it fantastic? I could imagine spending some hours with a good book and a nice cup of tea on it.
I hope you will all have a wonderful weekend!