Hallo meine Lieben,
happy Friday! I hope you are all having a wonderful time!
Please check out my friend Celeste's Five Things as well!
It is from a company called Bare Bones Body and that's what you need to know about their products: "Ingredients you need. Nothing more, nothing less. No toxins, no animal products, tested only on humans." Sounds great to me. I definitely want to check this out. I also love the packaging a lot.
2. This dinosaur planter.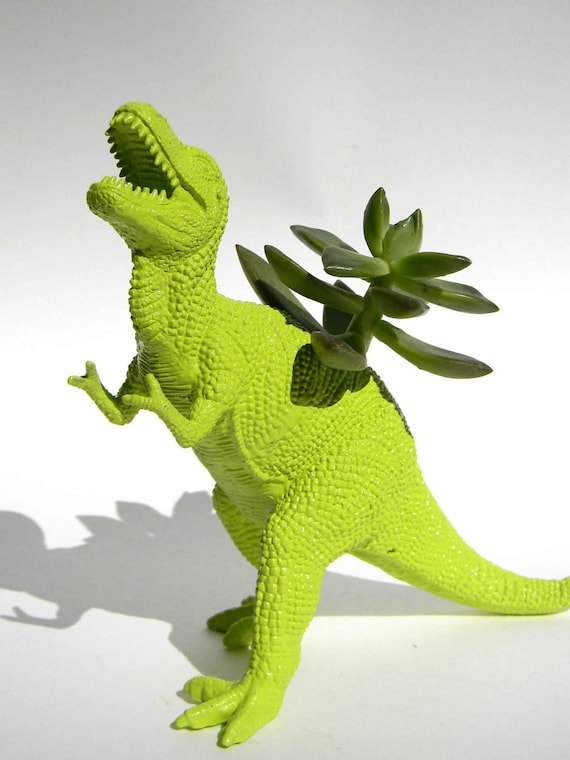 I love the idea and I need to get one for my house too. I would also love to have an elephant planter and a hedgehog planter.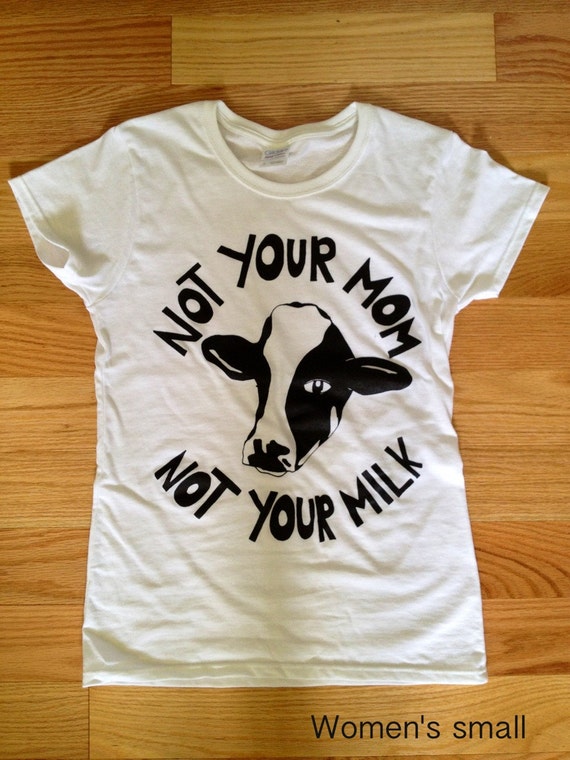 It is from a cute little shop called VeganVeins. They also sell the cutest animal jewelry.
Humans are the only ones who drink the milk from another species on a regular basis by the way. At least in adult life.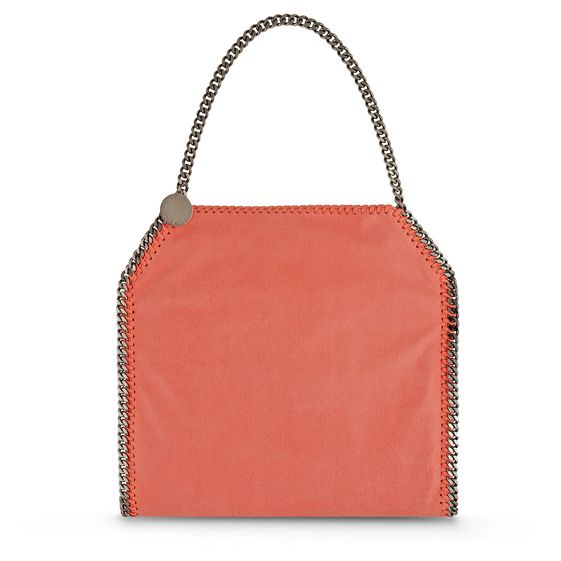 I am so in love with this Stella McCartney bag. I really admire her for work. There should be more designers like her.
When I was 13 years old I read a book about a woman who traveled around the world. One of her stops was Christmas Island. Since then I am fascinated by that place and want to travel there so badly to see the crab migration.
Have a wonderful weekend!