Hallo meine Lieben,
happy Saturday! I hope your weekend is wonderful! I will go to my first bridal shower ever tomorrow and I am pretty excited because I have no idea what to expect.
Please check out my friend Celeste's Five Things too!
It is almost September so I feel like I need to prepare myself for autumn and I think these 5 items are perfect for fall.
1.This candle.
OpalAndWonder
I found this soy candle in a little etsy store called OpalAndWonder and I love the design and the description of the candle. I think it would be perfect for some colder fall days.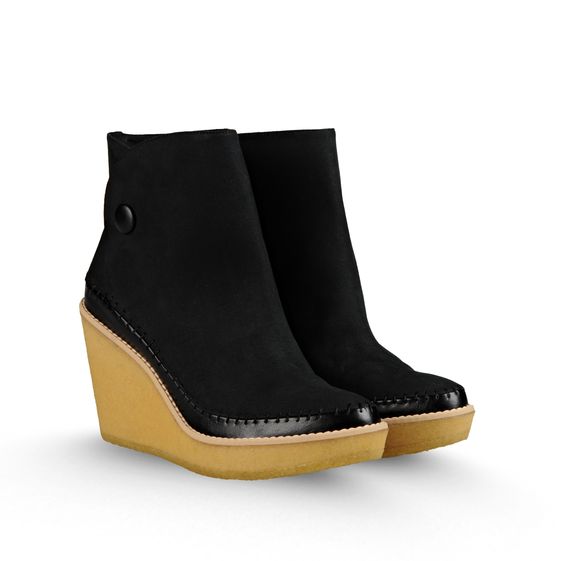 Well, new season means new shoes, am I right? So I really need to go and do some shoe shopping because I don't want to get cold feet. And I think these would be perfect.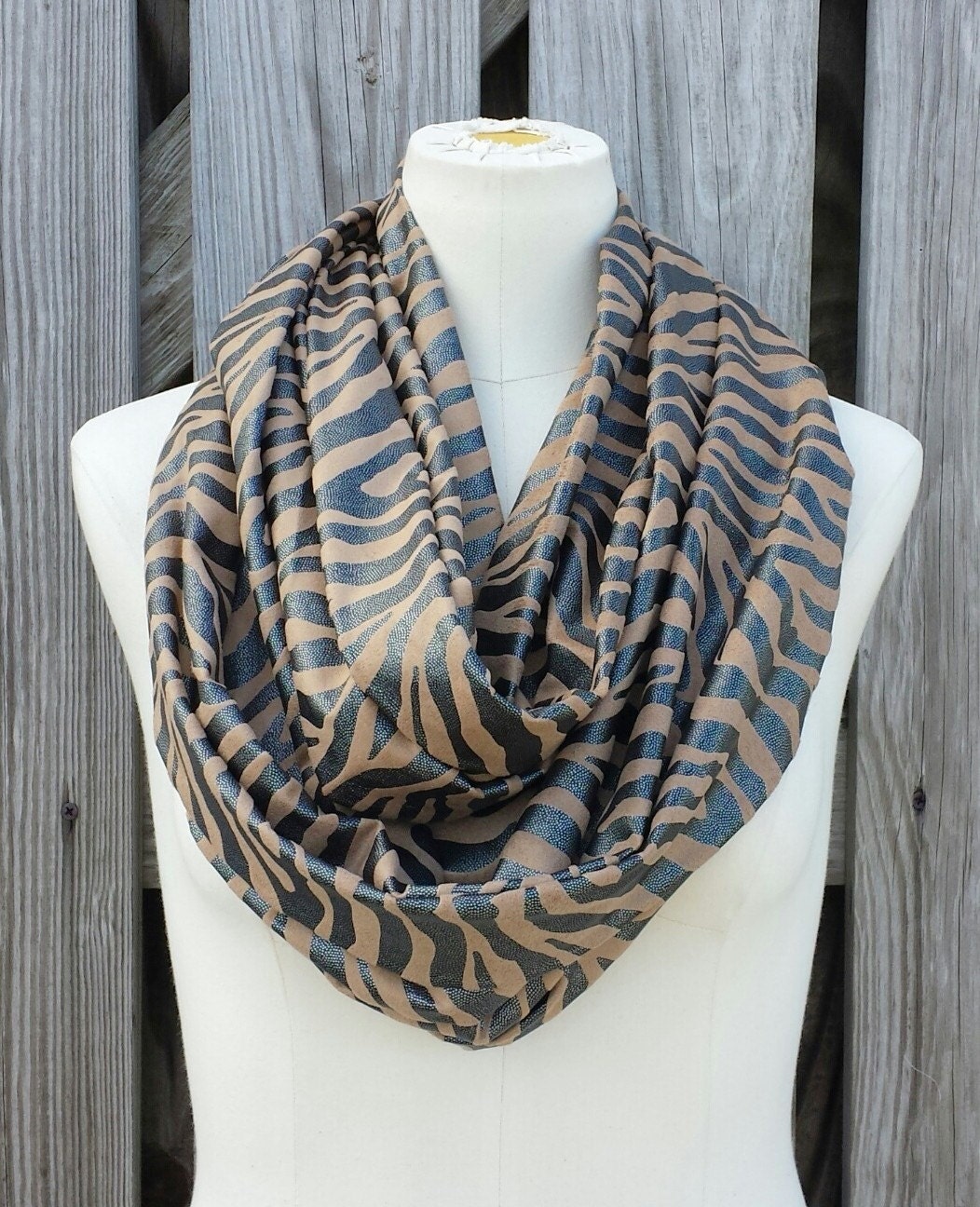 I also found this in an etsy store, it is called TomieHarlene and I must say that I immediately fell in love. The colors are perfect.
Am I the only one who spends hours searching for stuff on etsy? I guess not.
4. This hot water bottle.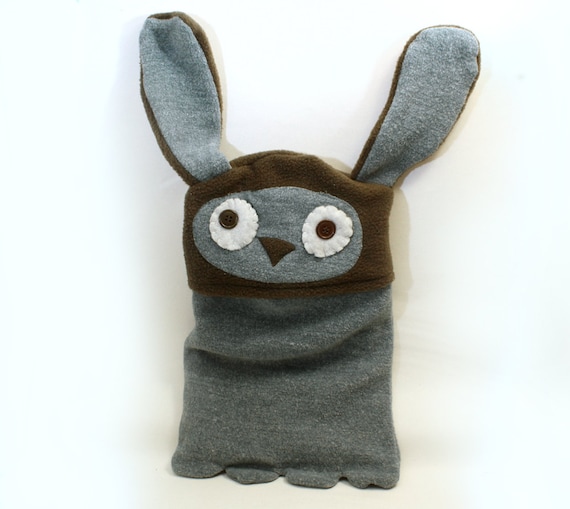 A bunny as a hot water bottle? Do I really need to say more? I don't think so. I am in love and my feet will love this one too because they love everything that keeps them warm. Definitely need this. It is from an etsy shop called Jeannes Tea Room.
Also found on etsy. Those are vegan gloves. When it gets cold I never leave the house without gloves and a scarf. So these are must have items for me.
What are the things that you need to get before autumn arrives?
Have a wonderful weekend!