Hallo meine Lieben,
happy Friday to you! I hope you have a fantastic weekend ahead of you!
Please check out my friend Celeste's post as well! She is on her way to Iceland and shares some facts about this fascinating country.
I would love to travel in this bus. Who would not? It's a Japanese bus by the way. It is also fluffy in the inside and you can share your space with some teddy bears.
I have read about this topic a lot over the last couple of days but I still don't completely get it. I am talking about The Safe Cosmetics and Personal Care Products Act of 2013 (SCPCPA). This legislation is intended to overhaul the way that cosmetic products are regulated in the U.S. Which basically means that animal testing would be mandatory for cosmetics products. And I guess I don't need to explain that this would mean a huge step backwards. Up to 11.5 million animals (and I am talking about rats, bunnies, cats, dogs....) would be required to test the cosmetic products on. Can you believe this? Other countries stop animal testing but America wants to make it mandatory. I still hope this isn't true. You can read more about this topic on Logical Harmony. Tashina explains everything you need to know. You can also find a press release at leapingbunny.org.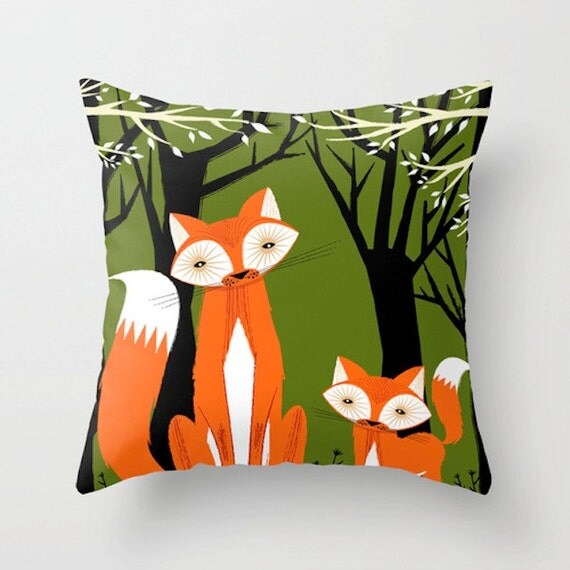 I found this in an Etsy shop called iotaillustration and I totally feel like I should own it. I think the cats might like it as well. They are huge pillow fans.
The Sidekick Series is a youtube series featuring rescued animals and their humans. I think this is such a fantastic idea to raise awareness and help to get more animals adopted. There is already a video available where Emily, the Chief Cat Lady behind the Sidekick Series, talks about her cat B.K. I can't wait to see more fantastic videos over the next couple of weeks. You should definitely check this out because you will love it. Trust me. Next week you will get to meet Hans, the dog of the Chief Dog Lady Suzanna.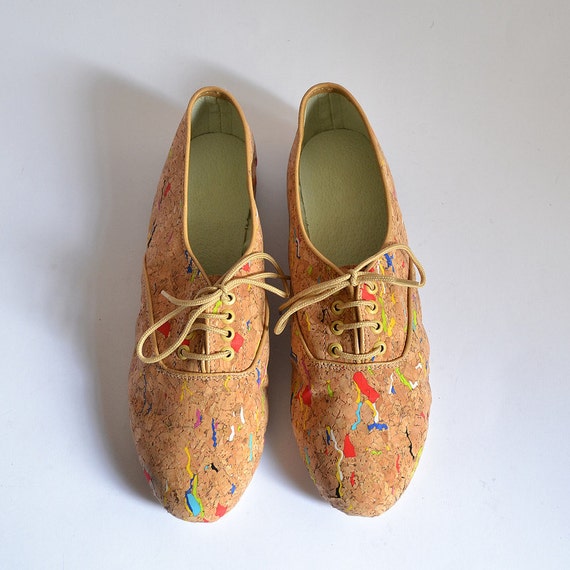 I also found them on Etsy. Maybe I should think about not spending so much time on Etsy because it makes me want to spend so much money. These are from a store called goldenponies and they are made of cork and faux leather. I am officially in love.
Have a fantastic weekend!